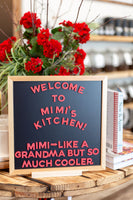 About MiMi's
MiMi: /me-me/ - noun.
1. Like a grandmother, but so much cooler.
We are a locally + family owned business that makes our customers our number one priority. We specialize in quality cutlery, cookware, bakeware, dinnerware, gourmet foods, coffee, and other special gifts. We want everyone to walk out our doors with excitement and a feeling of love and togetherness. After all, isn't that the feeling you have every time you leave Grandmas, or MiMis? 
What We Offer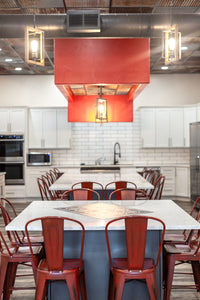 Cooking Classes
MiMi's offers cooking classes, demos, and other events year round.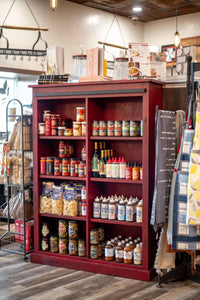 Shopping
Whatever your shopping style is we've got you covered both in-store & on-line!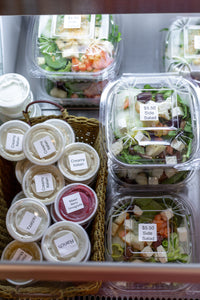 Daily Lunches
Every weekday we offer daily lunches, options that will be easy to grab and go.
Shop our New collection from MOntana Block
Location
Our store
 106 2nd Street SW, Sidney, MT 59270
Mon - Fri: 9am-6pm
Saturday: 10am-4pm
Sunday: Seasonal